Professional Presentations Training
Professional Presentations has been America's leading hazardous waste regulations trainer for over 25 years. RCRA training focuses on the Duties of the Emergency Coordinator and the Management of Hazardous Waste as required in the RCRA regulations. The training is designed to meet both your State and Federal requirements for training.
RCRA Compliance Training
Our Interactive Online Training course is designed to guide hazwaste generators through federal hazardous waste management regulations..
Live Seminars
We travel across the United States to provide an in-person training that teaches the DOT Security Training obligations of firms shipping placarded materials and RCRA regulations.
Reasons To Attend
Leader in the Field: We have been training companies and individuals on how to properly manage their waste for over 25 years
We're Qualified: All of our trainers have at least 20 years of experience in the environmental field.
It's the Law: Small and Large Quantity Generators of Hazardous Waste are required by federal regulations to complete annual hazardous waste training.
In The Details: We take our training serious and provide the utmost detail in our classes to keep your company safe from violations
Resources: In addition to our training, we provide you with workbooks and checklists to prepare for your next inspection.
Guidance: Take our class and you'll have access to our trainers, for any questions you have about hazardous waste
Learn More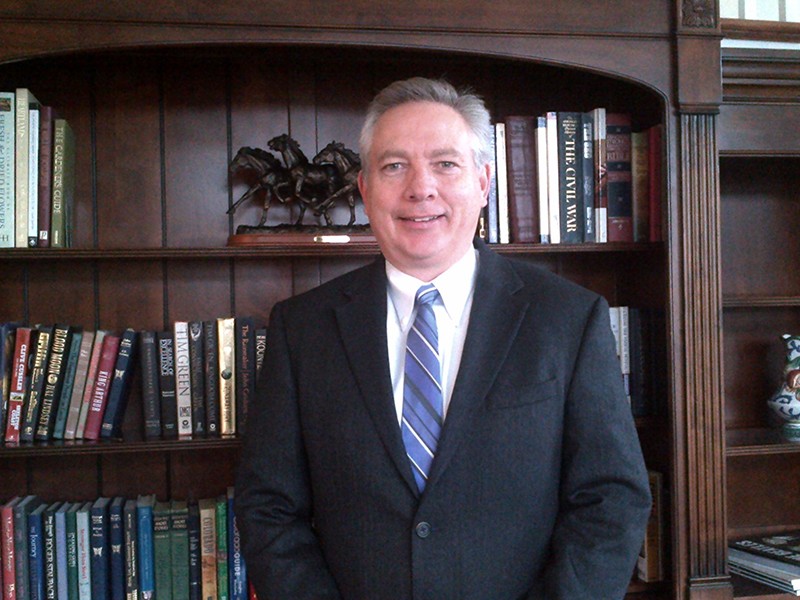 About Frank Jeanson
Frank Jeanson is uniquely qualified to conduct the annual training required under Title 40, CFR, Ch. I and Title 49 CFR, Ch. H. Frank is a Masters Level Certified Hazardous Materials Manager (CHMM). He has been a CHMM for 21 years.
He has worked in the Chemical Industry, the Refining Industry, the Lubricants Business, and the Oil Exploration and Production area. Frank approaches regulatory training with the expertise, understanding and experience to help you meet your company's objectives.